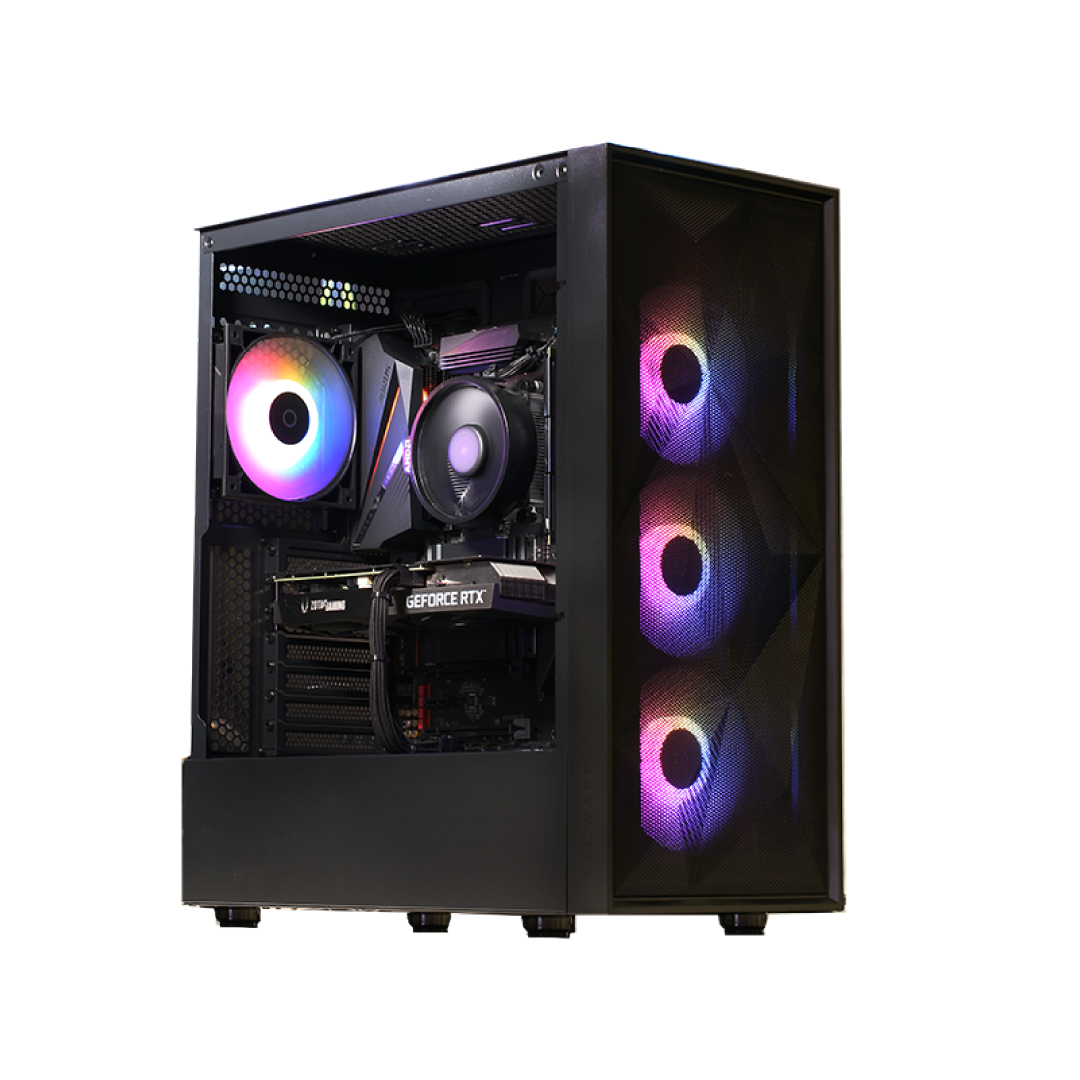 Important Note
1. 10 Main Components must be selected in order to checkout.
2. Main: Case, CPU, Motherboard, GPU, RAM, Storage, Cooling, PSU, Software, and Wireless Network.
3. No Single Unit Purchases.
4. In case the components selected has compatibality issues, we will contact you for further arrangements.
5. Orders DO NOT come with GPU packaging etc.
5. All PC builds have Warranty of 3 Years and Lifetime Online Support services.
6. Please Whatsapp us at +6011-5631-819.
---
Case
Please select the component
CPU
Please select the component
Motherboard
Please select the component
GPU
Please select the component
RAM
Please select the component
SSD
Please select the component
Cooling
Please select the component
PSU
Please select the component
Software
Please select the component
Wireless Network
Please select the component
HDD
Please select the component
Please select Component
No product in this category